We know summer is officially here when we visit the Masumoto Family Farm. This year our adopted LeGrande Nectarine and Elberta Peach trees were bountiful, yielding a harvest that has inspired an amazing summer menu. From non-alcoholic drinks to summer cocktails, stone fruit salads and desserts, our menus are inspired by the harvest and the season.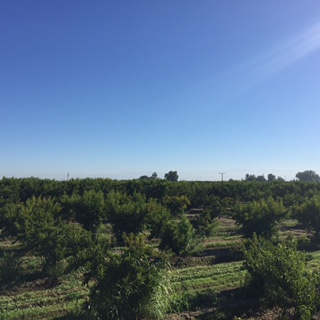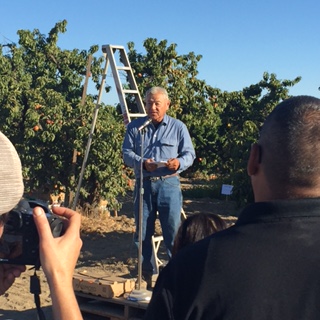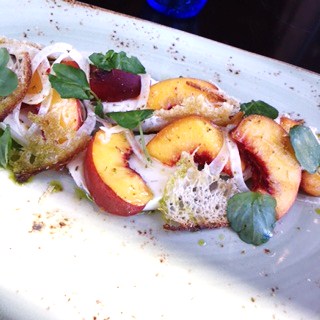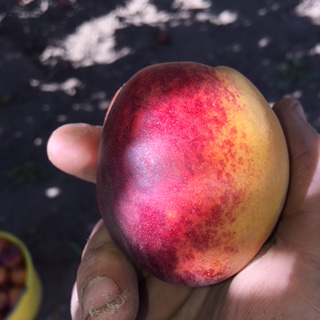 Our Chef de Cuisine Justin Baade made his first trek to the farm country just outside of Fresno. The experience is like nothing else- meeting at the restaurant at 3am, driving the 3+ hours to the farm and picking the fruit you know will be served at the restaurant. The Masumoto's are the most gracious of hosts serving bagels and cream cheese, coffee and tea when you first arrive and serving a peach and nectarine themed lunch in the orchard midday. This year Mas read original poetry inspired by the fruit - this is truly his passion.
After 8 years of harvesting with the family in Del Rey, California, we have cultivated not only a partnership, but a friendship based on mutual respect and an appreciation of nature and sustaining it the best we can. Cheers to the Masumoto Family and Waterbar!