Another summer, another peach and nectarine harvest with our favorite farmers,
The Masumoto Family!!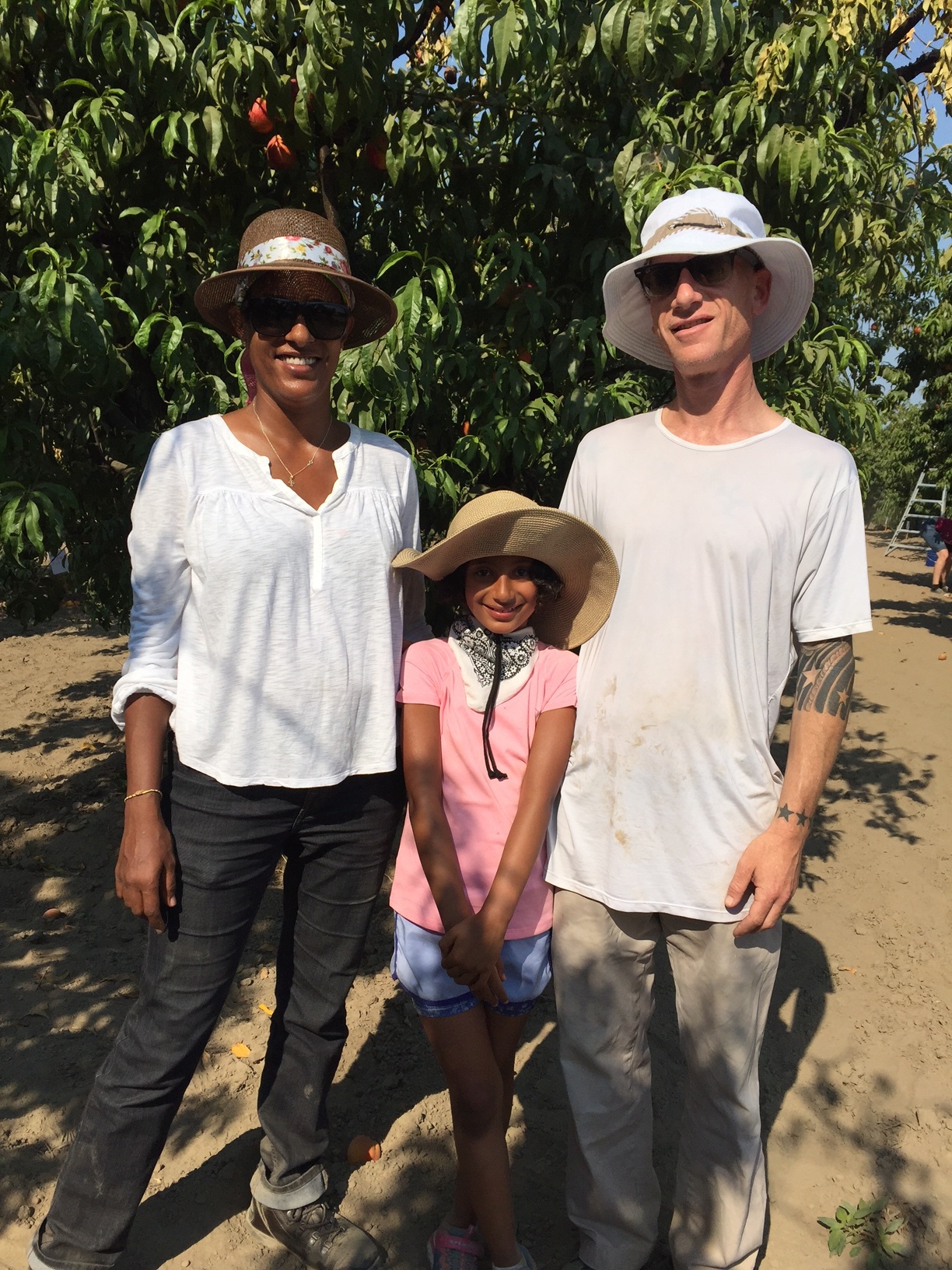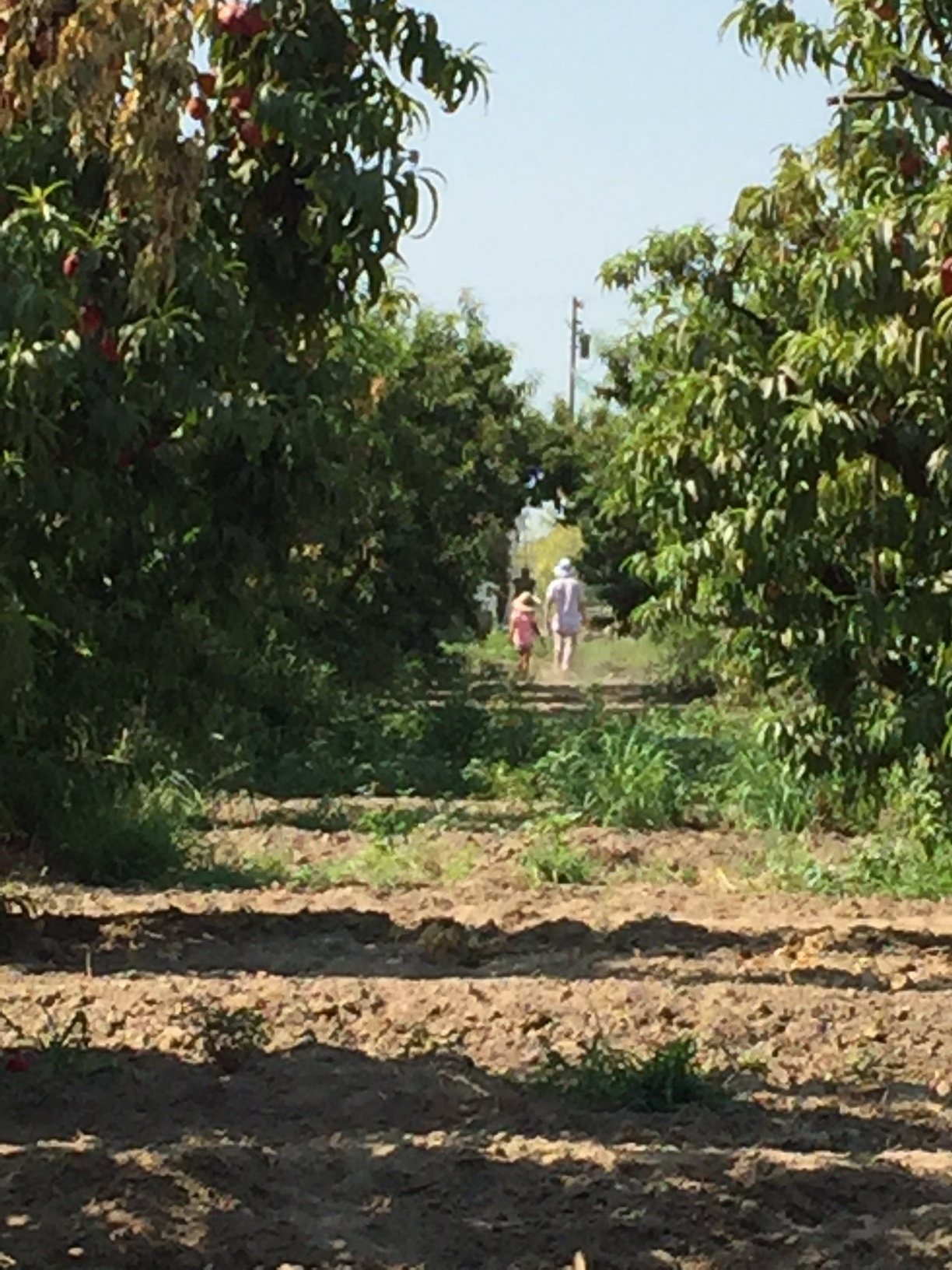 Waterbar and the Masumoto Family Farm have been working together for quite some time now. We adopted our trees over eight years ago and have gone up to harvest them every year, we are "The Mighty Waterbar "! Eric Hyman our Purchasing Manager along with Mas, Marcy, Nikiko and Korio have cultivated an awesome relationship. This year was special- one of our most dedicated and long standing servers Yetem and her sweet family of three went to Fresno, California last weekend and picked their little hearts out. The Masumoto's as always were gracious and enjoyed it every bit as much as Classic, Ethan and Yetem. She shared her pictures and from the looks of it, fun was had by all!