We recently welcomed Daniel Webster Elementary to our Oyster Give Back family. However, unlike other partners, Daniel Webster Elementary and some of its lucky students got to take over (kind of) Waterbar.
It started with a little lesson with Eric Hyman. He talked fish and crab and lobster AND THEN he showed them his bee gear and a little piece of bees wax from our rooftop bee hive. Next they made cookies with our Executive Pastry Chef Angela, (just in time for Mother's Day!). And finally they made T-shirts with our house artist Sophie Tivona. All in all we were lucky to have them and hope they had as good a time as us!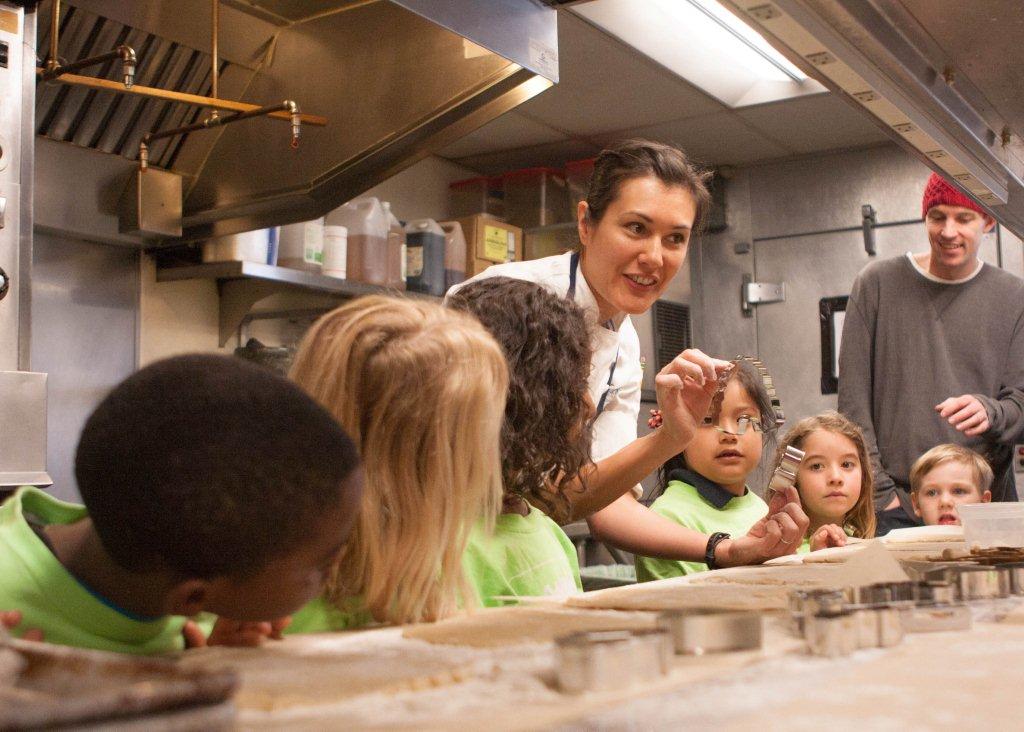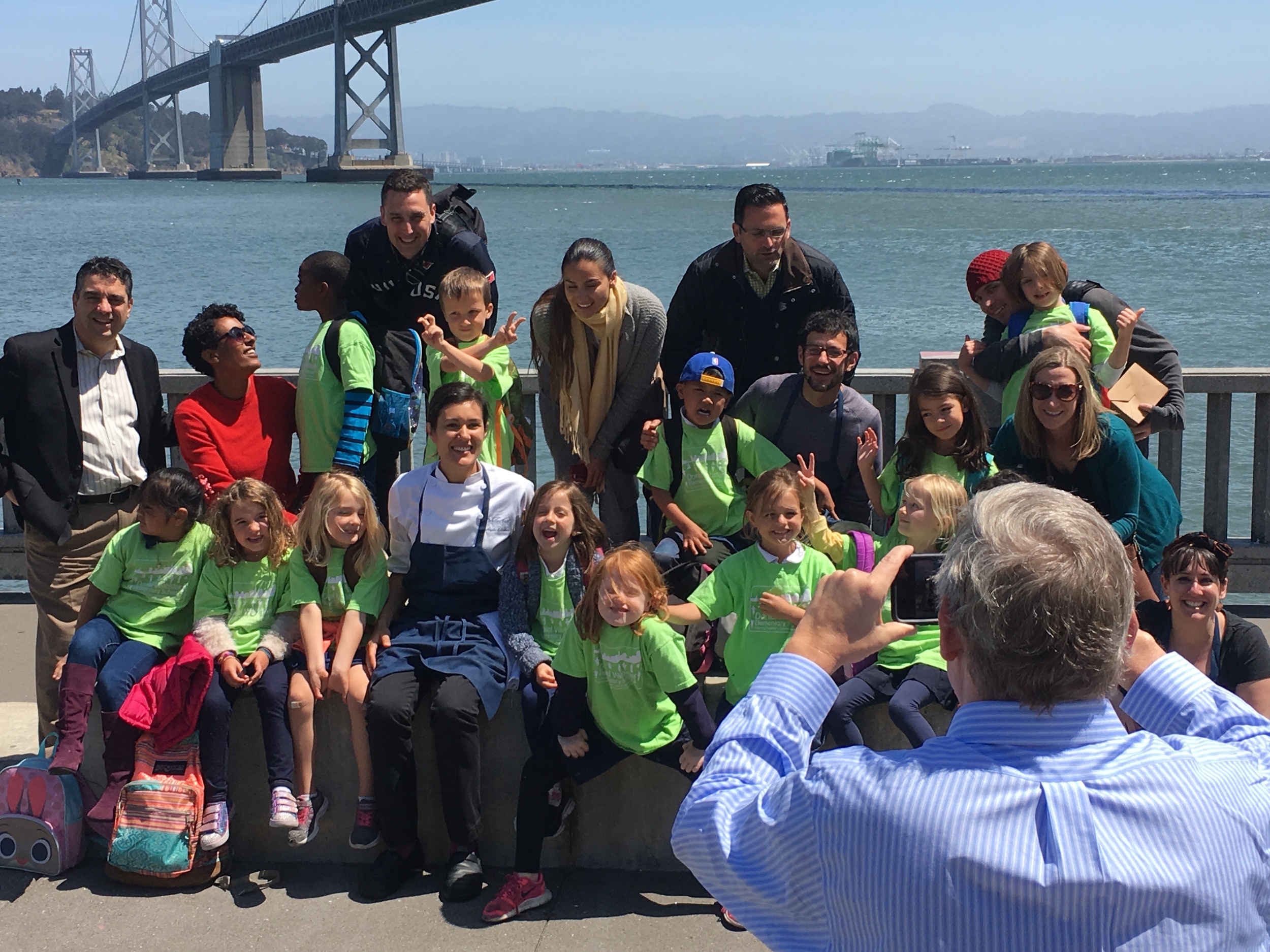 Above we have a little slideshow of what the kids were up to when they were here. And yes, that is a real fish painted for t-shirts they made!