THE BAY LIGHTS ARE BACK!!!!
After having the weekend to recover, we thought we would share in the amazing event that happened over the weekend. Not only was it the kick-off of SuperBowl City here in San Francisco, but it was the making of art history. With the Bay Lights coming back on, for what will hopefully be FOREVER, we witnessed the perfect merging of technology and art.
San Francisco is now equal to Silicon Valley in technological savvy and with the Bay Lights, if I do say so, we win! When the Bay Lights were first introduced, they were a welcome change to the Bay skyline. This new and improved installation is a vivid yet whimsical sequence of individual LED lights that make the Bay Bridge seem like it's suspended above the water. The technology has been enhanced with the lights shining brighter and the designs more complex. With each light having its own IP address, the possibilities of pattern are endless and exciting.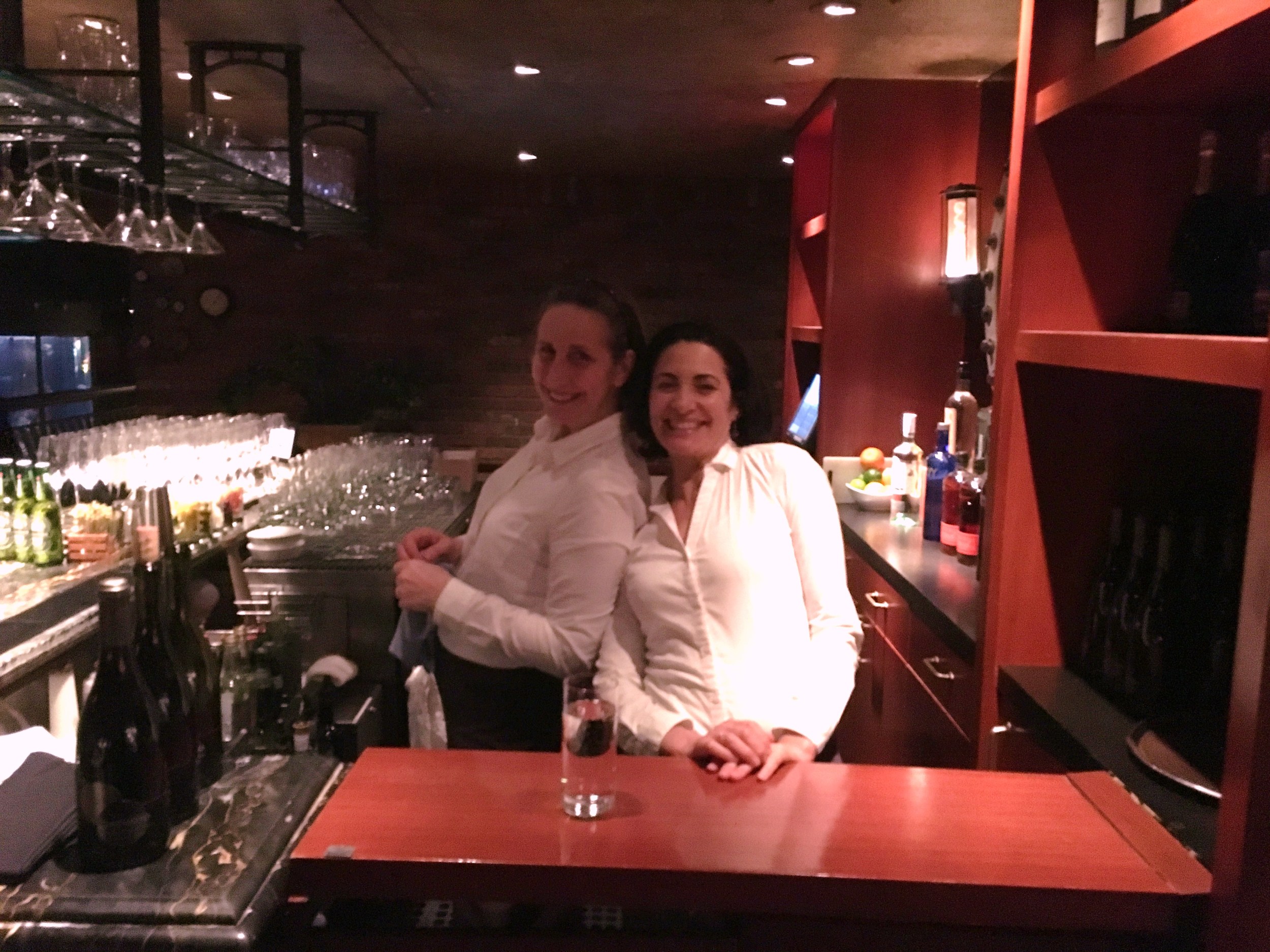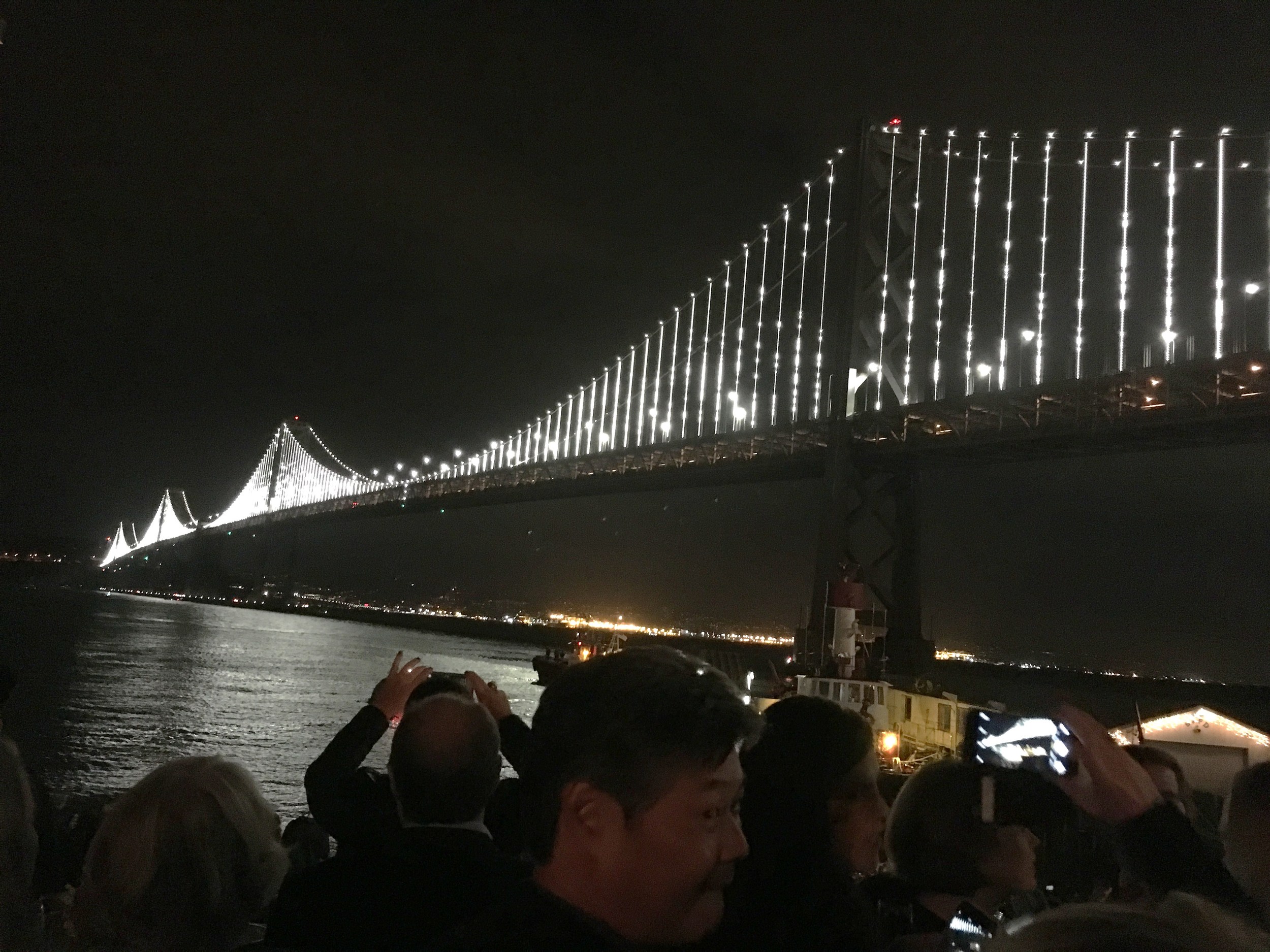 Needless to say, the event was a spectacular success and we could not be more thrilled to have been a part of San Francisco history. Shine on!!!!!