Meet Sous Chef Andrew. As previously mentioned, I am teaming up with our kitchen masters and exploring the fun and exciting things they do behind the scenes. Chef Jason and his Housemade Burratta started it all. Here we have Chef Andrew. He recently went to Japan, and I thought it was a great opportunity to not only introduce him, but also focus on how life experience influences what happens in our kitchen.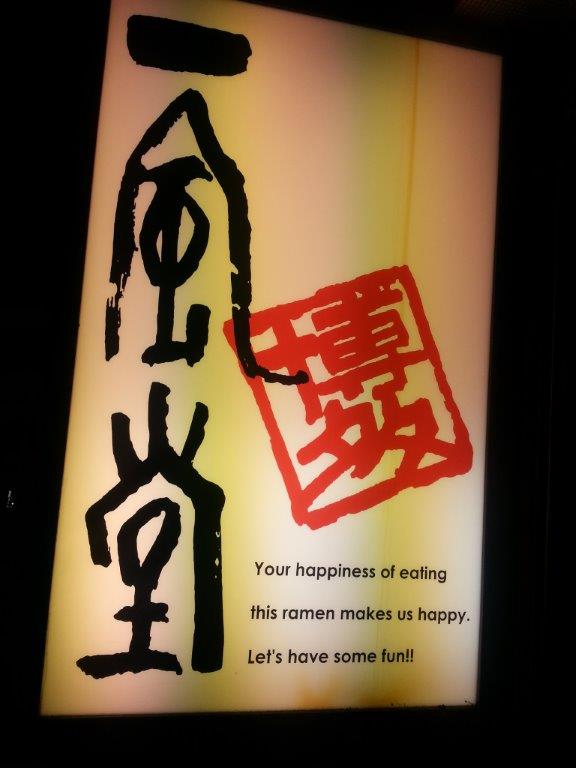 Here is our Q & A with Chef Andrew:
Q: Where are you from?
A: I'm from California, although I did live for a while in Virginia, and Connecticut.
Q: How did you get into restaurants? What was the attraction?
A: I needed a summer job during high school, and a good friend got me a job at a BBQ place. My attraction to them has grown since then, from a summer job into an obsession and career.
Q: How long have you been at Waterbar?
A: I've been at Waterbar for just over 4 years.
Q: What's been your greatest challenge as a chef?
A: My greatest challenge as a chef has been trying to keep my social life and see my friends and family outside of the restaurant.
Q: What's your best memory in the kitchen?
A: Too many good memories in the kitchen to list, or to remember even. My internship at Bilson's restaurant was by far one of the most challenging, eye-opening, and inspiring times though.
Q: What are you up to lately? What's on your agenda?
A: I recently just got back from spending a week in Japan. We (my girlfriend and I) spent most of our time in Tokyo, but did make it to Yokohama and out to Kyoto as well.
Q: What about Japan inspired you? What are you taking from the trip and possibly implementing here?
A: Where to start...the simplicity and efficiency of their cuisine is incredibly inspiring. For such a small island nation to be able to produce the amount of quality and honesty in their food that they do is incredible. We had a few very inspiring meals and trips to their various markets, one which included the narrow corridor of Nishiki market in Kyoto. To walk down and see various pickles and vegetables fermenting in sake lees, small fish still swimming in tanks, street food vendors slinging Takoyaki and Tomago of all kinds was an experience that you don't see here in the U.S. I could have spent a few more hours there had we not had to catch the Shinkansen back to Tokyo.
One of the best meals we had was at family owned, locals-inhabited place right on the river called Tempura Matsu. The entire meal was based off seasonality- what was the freshest at the market that day and who was sitting at the bar next to you inspiring the chefs at that moment. We were out of the loop there and by far the biggest tourist, taking pictures of each dish as it was presented, trying to catch glimpses of what little fish the regular had brought the chef exclaiming "Haru ga kita!" translated to "Spring has come!".
Then of course their was Tsukiji fish market. We were shown around by our friends Uchi and to see that days catch. We didn't make it early enough for the tuna auction, but were still able to see tonnes and tonnes of Tuna and all other fish, shellfish, and crustaceans that rarely make it stateside.
 
Something that did change the way I look at food is the pride the Japanese took not only in preparations, but in specific ingredients- where they're from, how they traveled, how were they handled and how they were presented to the customer. And most doing it with the utmost humility, not laying claim to be the best around, but to let the quality of food speak for itself. I will always appreciate that.
Inspirations will and have been seen on the menu already. For example, our Ahi Tuna sashimi served with Torikawa (crispy chicken skin), avocado, yuzu, and a sauce made of Sake Lees.
Q: What are your plans for the future?
A: As for the future, we have some exciting plans for this year. Looking forward to Oysterfest in August, our annual pilgrimage to Del Rey to the Masumoto Family Farm, and always trying to find that happy balance.